Advancing your Organization, Team and Profitability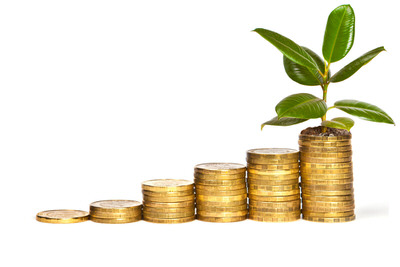 The Newport Group provides leadership development training, coaching and assessments that focus on employee selection, development and productivity. By integrating top rated assessment and recruiting processes, team development workshops and training, coaching and measurement programs, The Newport Group helps organizations improve leadership and management competency to achieve high employee engagement and bottom line results.
Developing powerful leaders, managers, and organizations
The Newport Group is an Organizational Consulting Firm that works with CEOs, senior leaders/managers, and teams. We have proven expertise in developing customized solutions that are fast, simple, results based, and scale-able.
The Newport Group is a performance development company that provides assessments, coaching, and workshops for leaders and managers at all levels of organizations.